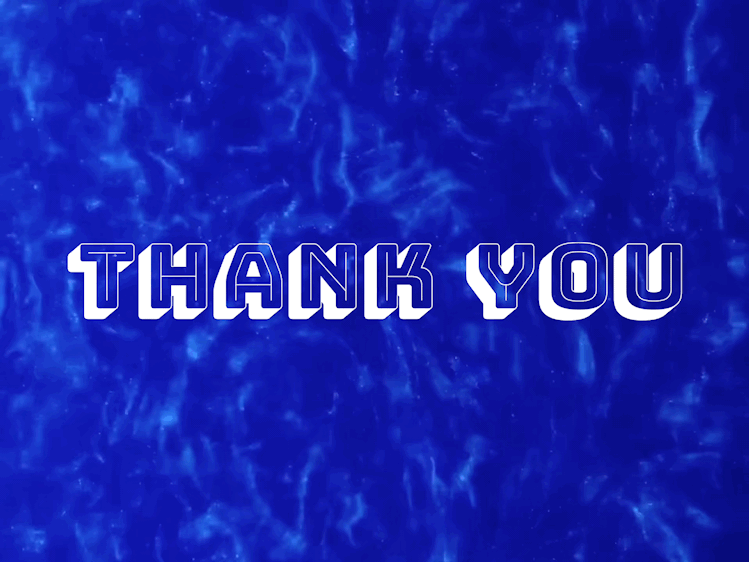 A quick note
Hello and welcome to HASHTAGWATCHCO! For over a decade we've been hard at work bringing some of the richest, most palatable timepieces to the market. And what a journey it has been! We couldn't have done it without your support. We hope you stick around and continue to grow with us while we amaze you with rare and interesting timepieces in this next chapter of HASHTAGWATCHCO.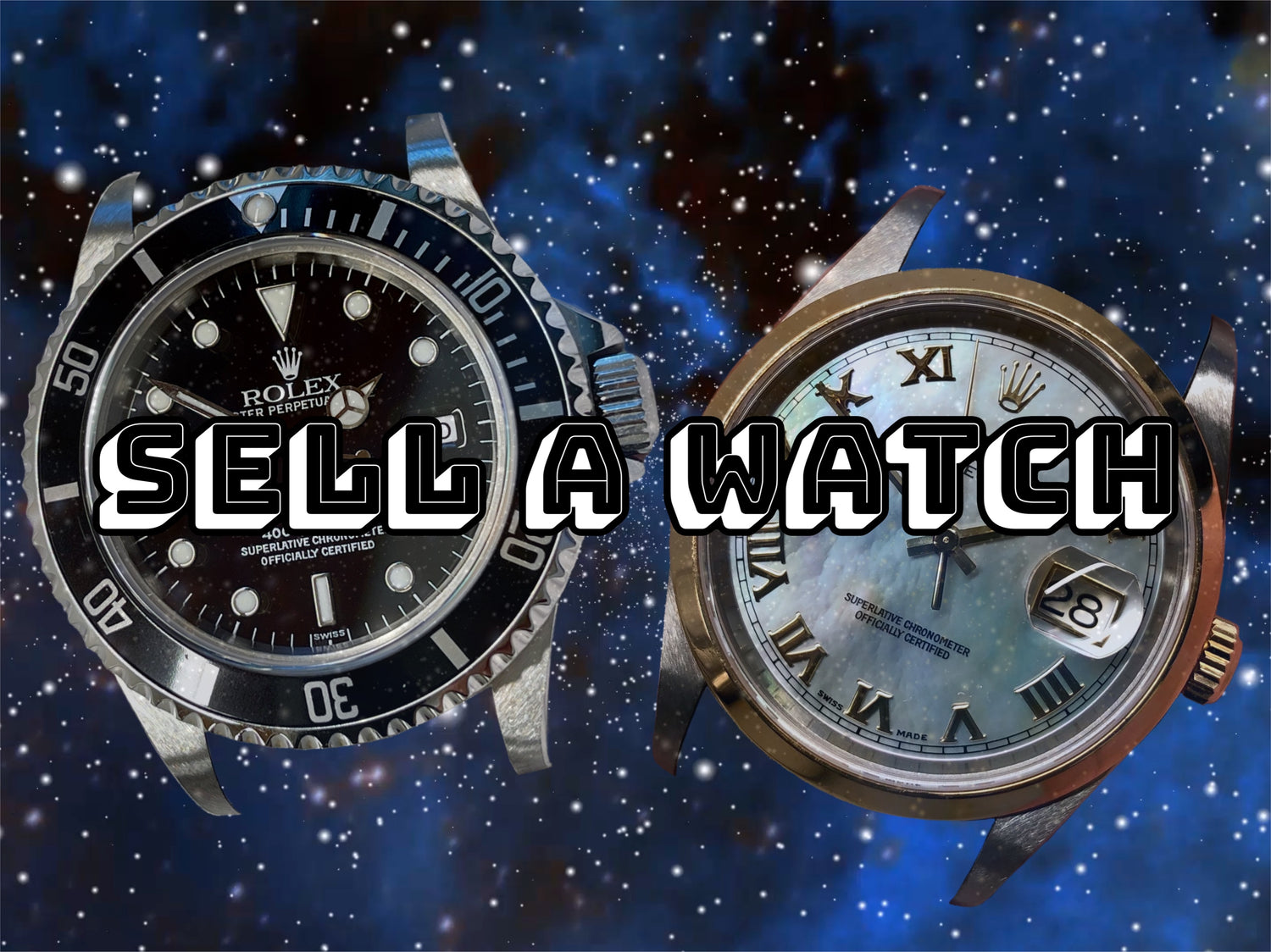 It's never been a better time to sell a watch!
Our team is always up to date on the latest market values. It costs exactly Zero Dollars to find out what we'll pay for your watch!
Contact Us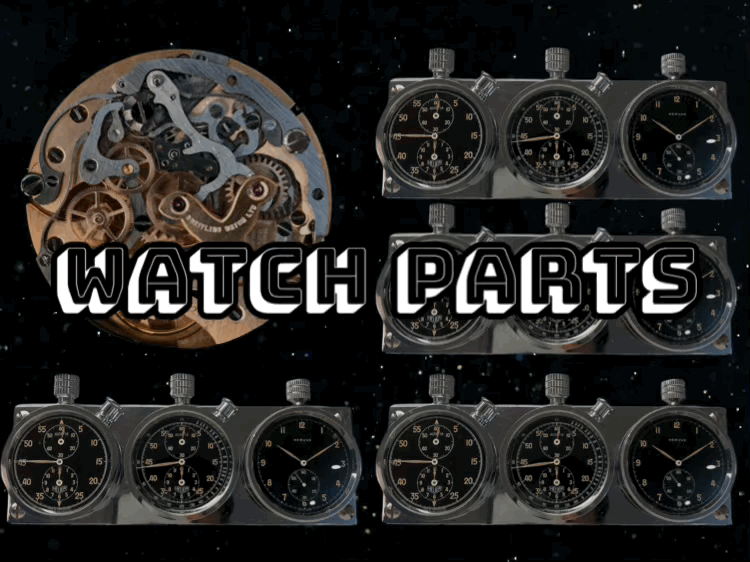 Rolex Parts, Collectables, and More.
Take a dive and sort through amazing Rolex watch parts and additional accessories of all kinds!
Browse Stock